Byobu (a folding screen) have been used for happy occasions for hundreds of years.  Mounting techniques of Byobu are similar to that of Kakejiku and it had been developed during the Muromachi period (1392-1573). 

Our Byobu mounting place 

sticks to traditional techniques and each one is custom-made.  Mounting processes consist of 15 or more handworks, and therefore it normally takes one to two months to finish.  Then the Byobu artist is ready to paint on it.

 
The core of Byobu is made with lightweight wood in order to make it as light as possible.  Depend on the painting, it is carefully planned to have a good balance of matting and painting.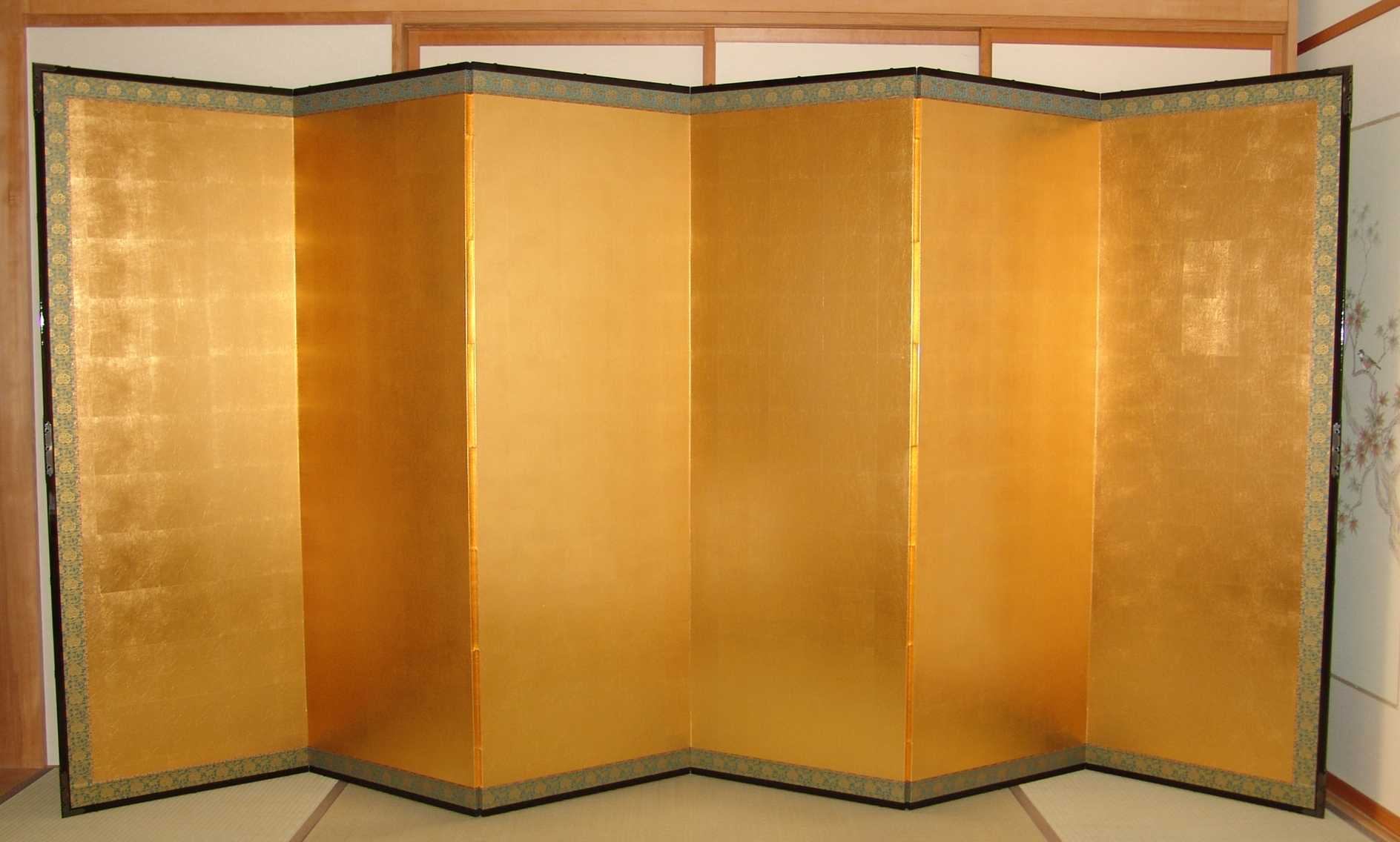 Major processes
Design: Style and size are planned depending on the painting and the most suitable materials are chosen.
Framework: The core and frame are made as light as possible using lightweight wood such as Sawara cypress or paulownia.
Preparation :  Four layers of handmade Japanese paper are repeatedly pasted to increase its strength.  This process ensures a foundation of lightweight yet strong Byobu.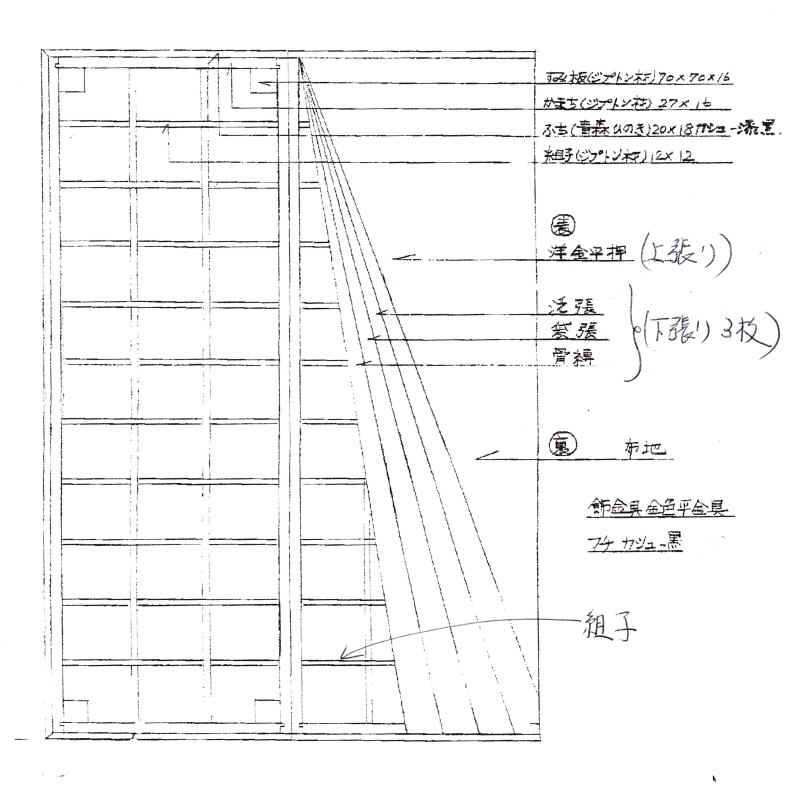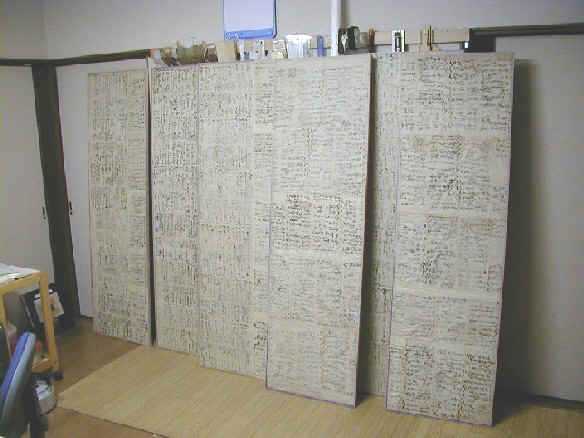 Making of paper hinge: Each of the frameworks are bound together with paper hinges to make a 2,4,6-folding screen.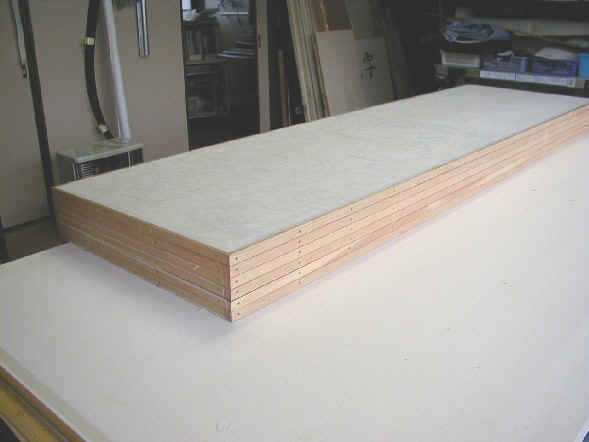 Shaving frames: Any gaps which may be seen when the 6 frameworks are put together will be corrected by shaving the wood.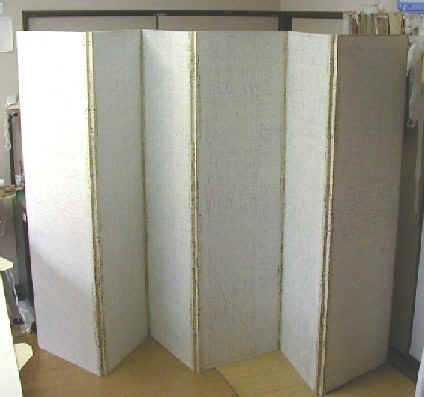 Layers of base papering: To make a smooth surface finish, only edges of the frame are pasted.
Surface preparation: The surface is first covered with matting-paper then strips of gold textile are pasted.
Siding: Paper is pasted on the side of the frames.
Attaching fittings: Real lacquer–ware edges are attached around the Byobu.
Metal fittings: Metal fittings are attached at the edges and corners of the Byobu.
Mounting art: Finally paintings are lined and mounted onto the Byobu.
Red Maple Connection is registered with the Government of Canada.  By working together with the Gallery in Japan, your orders are express shipped directly to you from our warehouse & mounting place in Japan.
 Description of Online Shop
 e-mail:  toshiko@redmapleconnection.com
Contact person:  Mrs. Toshiko Dozono

---